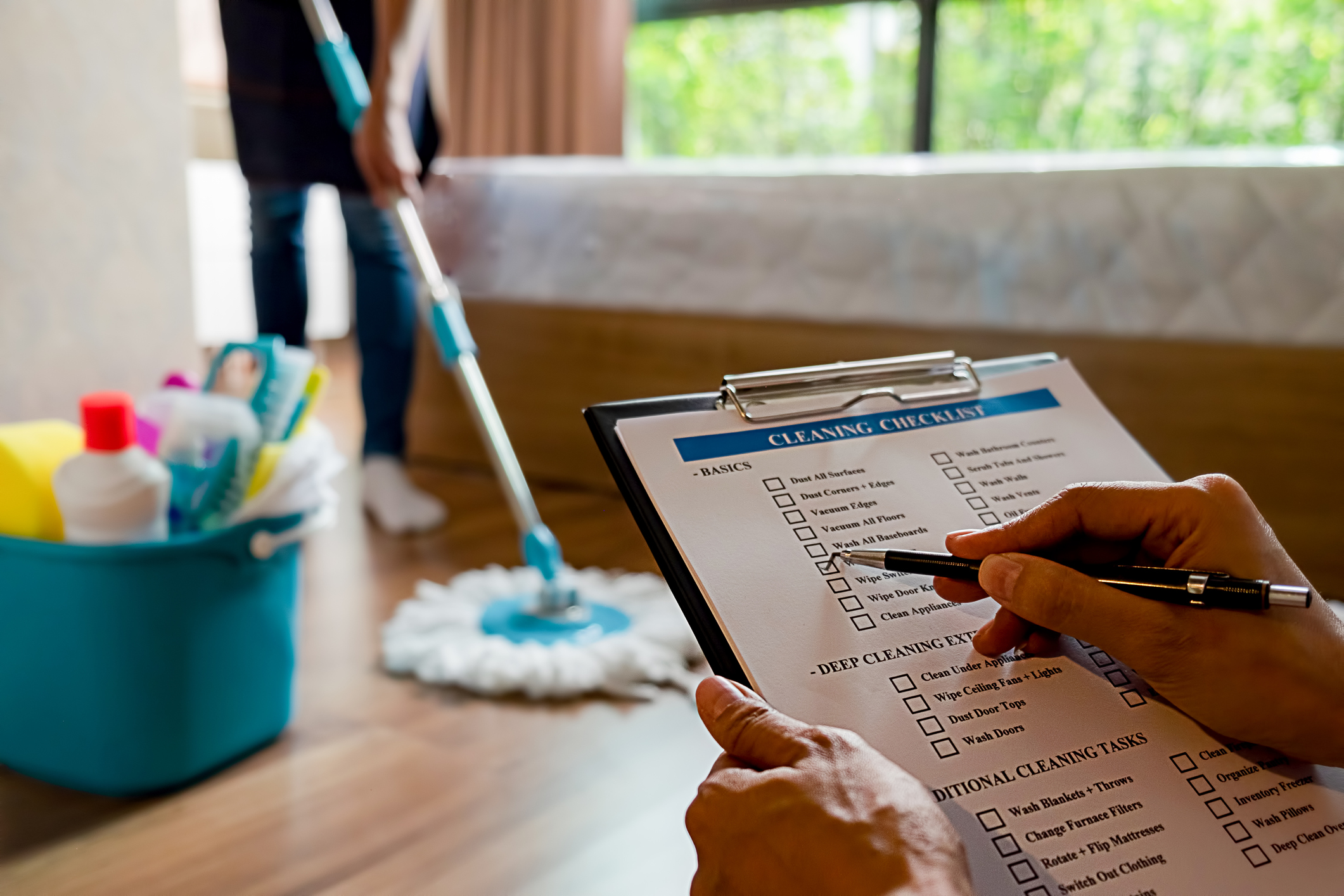 At Daycare Cleaning Services, we're ready and able to answer your need for an Atlantic County cleaning service for daycare facilities. Our specialty is in safe and efficient cleaning services for pre-school, child care, special education, along with other daycare and educational locations. Our commitment every day is to provide our customers with high end services at an affordable price.
Daycare Cleaning Services uses only safe and proven cleaning techniques, green products that are free of harsh chemicals, and the latest in cleaning and burnishing equipment.
Our First Class Atlantic County Daycare Cleaning Services
DCCS offers a full suite of cleaning services for your Atlantic County facility, including:
Bathroom sink and toilet cleaning
Infant and toddler space sanitation
Diaper changing stations
Sitting room and playrooms
Dining rooms and break areas
Furniture fixture cleaning
Waste removal/recycling
Lawn and landscape maintenance
We also carefully maintain your carpets, with daily vacuuming and spot cleaning, and periodic shampooing. During your initial consultation, we'll thoroughly inspect your carpets and inform you if they need to be replaced. For your non-carpeted rooms and hallways, we will periodically wax and strip your floor to protect and maintain its shine.
When Rob Nestore founded Daycare Cleaning Services in 2001, his goal from the beginning has been to provide effective and safe cleaning services to daycare facilities, where the need couldn't be more important. The company has thankfully grown significantly, and today respected facilities like Nobel Learning and Goddard Schools have entrusted us with their cleaning service. We employ certified management and staff, and our personnel are trained in both safe cleaning practices and customer courtesy.
Get started today with your initial consultation, and let us meet with you to determine your building's cleaning needs. Find out more about what makes us a trusted choice for your Atlantic County cleaning service for daycare facilities – contact us today!
Interested in facility cleaning updates, case studies and more? Be sure to follow our Facebook page!