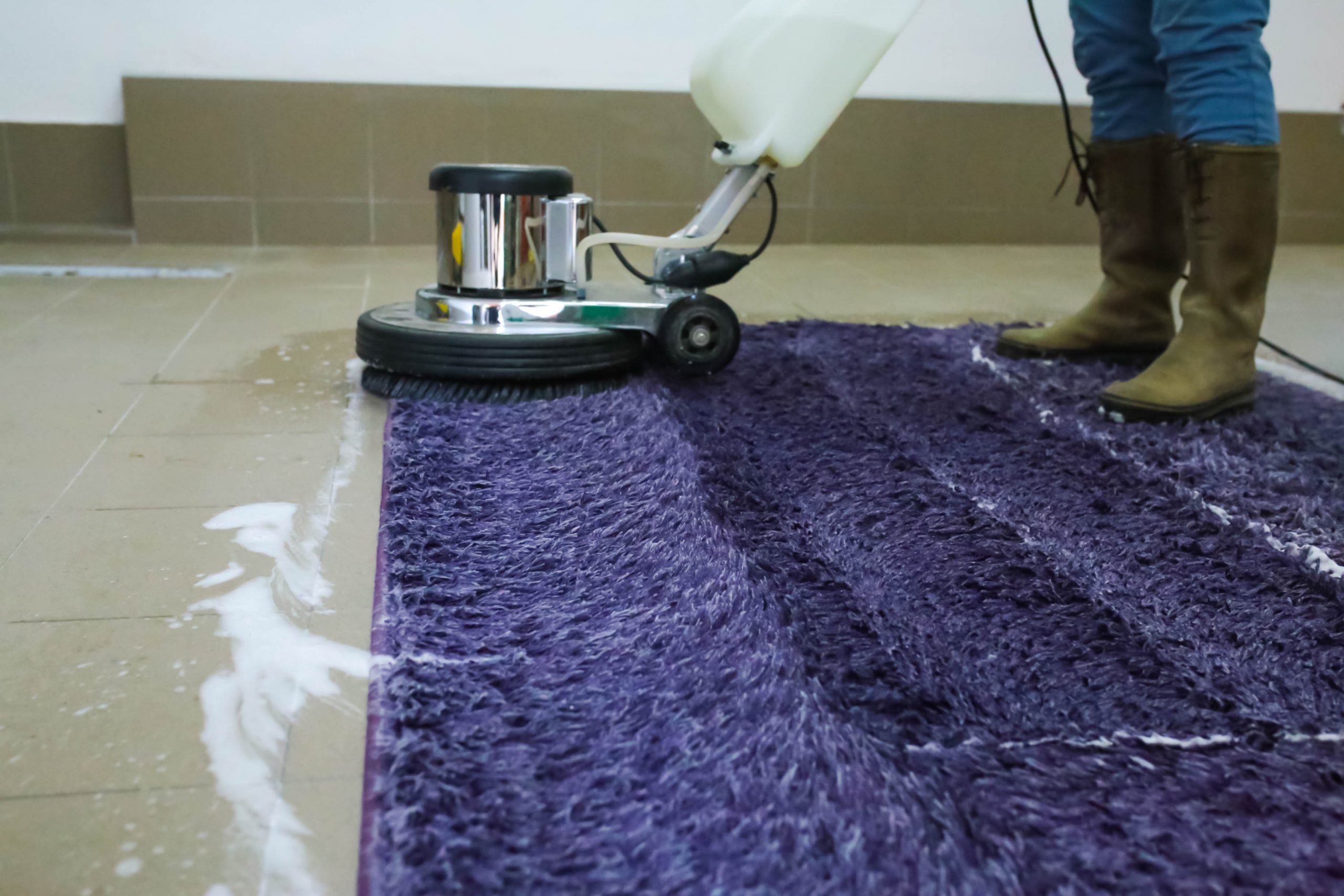 Let Daycare Cleaning Service be your trusted destination for a dependable Burlington County cleaning service for daycare facilities. Our cleaning and facility maintenance services are specially designed for daycare centers. We offer custodial services for pre-schools, elementary schools, private schools and other locations for child care. At DCCS, we proudly serve the entire Burlington County region.
Our Burlington County Daycare Cleaning Services
We provide a full suite of cleaning services for our daycare clients, including:
Janitorial Services. We'll meet with you in our initial consultation to determine your cleaning needs, from the frequency of cleaning to the types of products that need to be used, along with trained staff and proper cleaning and maintenance equipment. We will regularly clean your facility after children and staff have left for the day, and we use products that are environmentally friendly to keep your facility safe.
Floor Stripping and Waxing. We'll go over your current floor stripping plan, and show you how it can be improved with a better stripping and burnishing schedule. We apply multiple coats of a high quality floor finish material, and we use high speed burnishing equipment for a high gloss, quality shine.
Carpet Cleaning. With children playing on your carpets every day, we understand the importance of keeping them clean. We maintain carpets daily with vacuuming and spot cleaning, and carpet shampooing on a quarterly basis. We'll periodically examine your carpets' condition, and let you know if they need to be replaced.
Infection Control and COVID-19 Cleansing. DCCS is dedicated to providing our clients with a sanitized and safe child care environment. Our staff uses USA-regulated disinfectant products to fight germs and bacteria. Our cleaning products are green and environmentally friendly, with no dangerous chemical additives.
We offer all of these services and more as your Burlington County cleaning service for daycare facilities. Find out more about how we can keep your daycare center clean and safe at a price within your budget. Reach out to us today and tell us about your cleaning needs…we're looking forward to working with you!