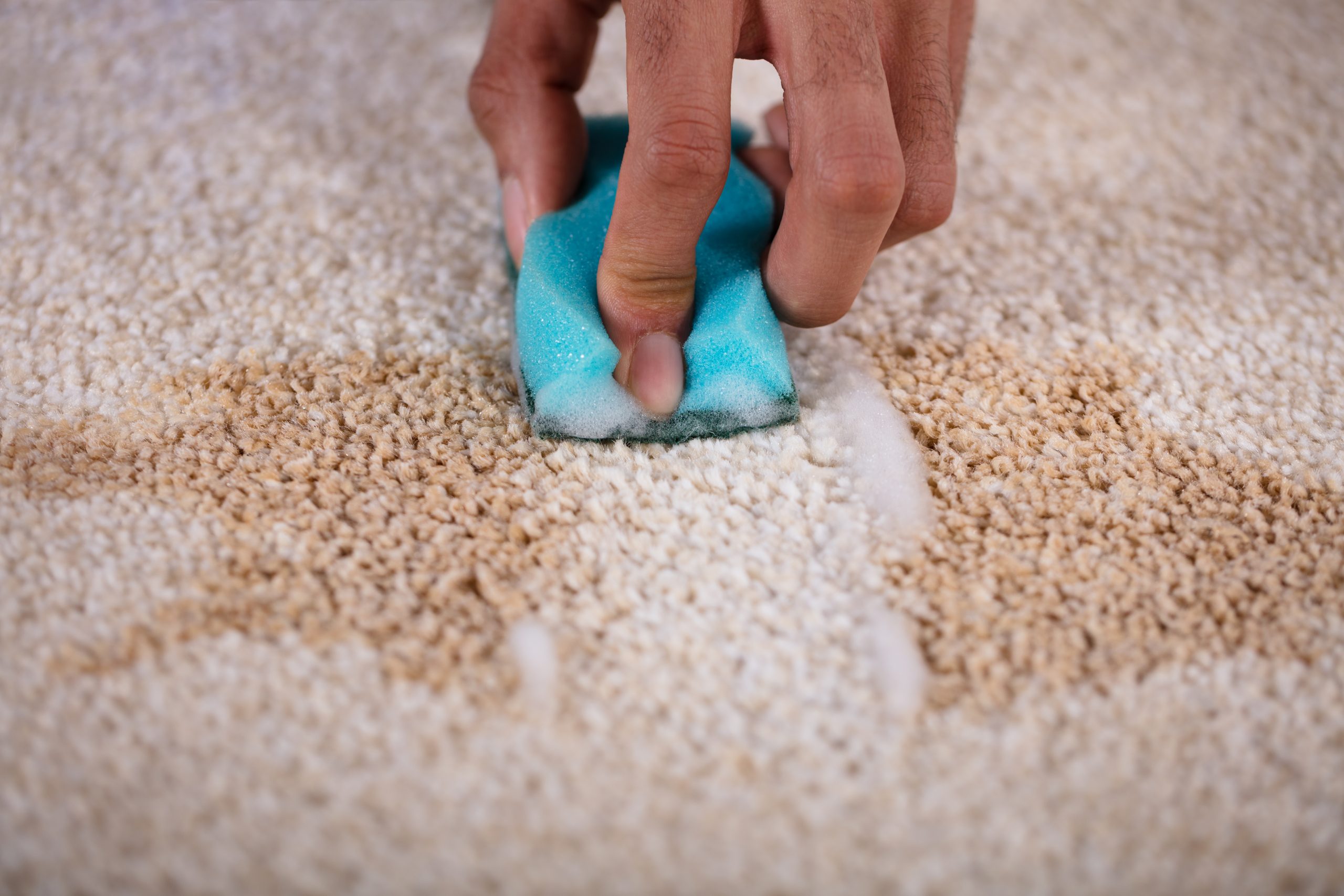 Let Daycare Cleaning Services be your qualified solution for a daycare center cleaning service in Warminster, PA. We specialize in cleaning and sanitizing services for the child care industry, and we serve pre-schools, child care centers and more throughout eastern Pennsylvania. We help relieve your facility's staff from day-to-day cleaning concerns, and keep your center clean and safe.
When it comes to maintaining child care centers, it's necessary to go above and beyond ordinary cleaning procedures. Children being present in a facility every day requires additional consideration, specialized materials and equipment, while keeping costs affordable as possible. Keeping your facility clean and healthy is vitally important for your daycare center's reputation. The need for a safe environment has never been greater, and we can help.
At DCCS, we take care to use green cleaning materials that are free of harsh chemicals, and we take care to follow established procedures and best practices. We have years of experience in cleaning daycare facilities, and our knowledge enables us to be flexible in meeting your facility's individual needs. We follow specialized procedures when it comes to COVID-19 cleansing, and our employees adhere to standards set be regulatory agencies such as OSHA. We use only top of the line equipment for floor cleaning, carpet shampooing and our other services.
In addition, the supervisor assigned to your site will make frequent visits to your center to ensure that you're completely satisfied, and can be easily reached anytime for your requests and questions. DCCS is a privately owned company, with management that is actively involved in daily operations. We serve many of the top child care chains in the region, including Nobel Learning Communities, Goddard Schools, The Learning Experience and more.
Request Your Warminster Daycare Cleaning Services Today!
Find out more about what makes DCCS a trusted daycare center cleaning service in Warminster. Contact us today or fill out the form below and request a free, no obligation consultation where we determine your needs. At DCCS, the health and safety of your facility is always priority number one.
Want to find out more about DCCS? Visit our Facebook page for updates, cleaning advice, and employment opportunities!