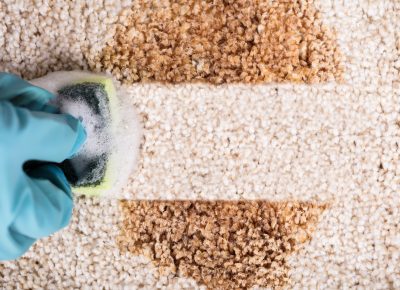 Are you looking for a new cleaning contractor for your pre-school or childcare center? DCCS is your go-to professional team for daycare center cleaning service in Warrington, PA. We offer quality cleaning services throughout the Bucks County region, and we go above and beyond to provide first class, specialized services for environments with young children. DCCS serves childcare centers, pre-schools, elementary schools, private schools and other educational and healthcare facilities.
Our company has been steadily growing through word of mouth since our beginnings in 2001. We have always been focused not just on the safest and best value possible for our customers, but also on common courtesy and politeness on your grounds. We use top of the line equipment, cleaning materials that are safe and free of harsh chemicals, and techniques that are proven to be effective and safe.
Your Warrington Area Daycare Center Cleaning Service Consultation
When we first meet with you and you explain your school's cleaning needs, we'll take a look at your current cleaning operation. Is the staff trained properly? Are they using outdated equipment or not cleaning their equipment regularly? Are they using proper hospital-type dispensers for supplies? Are they cleaning carpets thoroughly and effectively?
During your initial consultation with us, we show you how our own practices can keep your facility safe and sanitary, including our carpet cleaning, floor burnishing, and COVID-19 cleansing. If your facility has a low enrollment at the moment, one great way to help your advertising is stressing your full-time cleaning service on staff.
Find out why so many top schools in the region trust DCCS, why our account retention remains at 95%, and why we're your easy choice for a daycare center cleaning service in Warrington. Reach out to us today using the form below, and get started with a cleaning service that keeps your facility sanitary and safe while staying within your budget.
Interested in case studies, cleaning tips and employment opportunities? Be sure to follow our Facebook page!