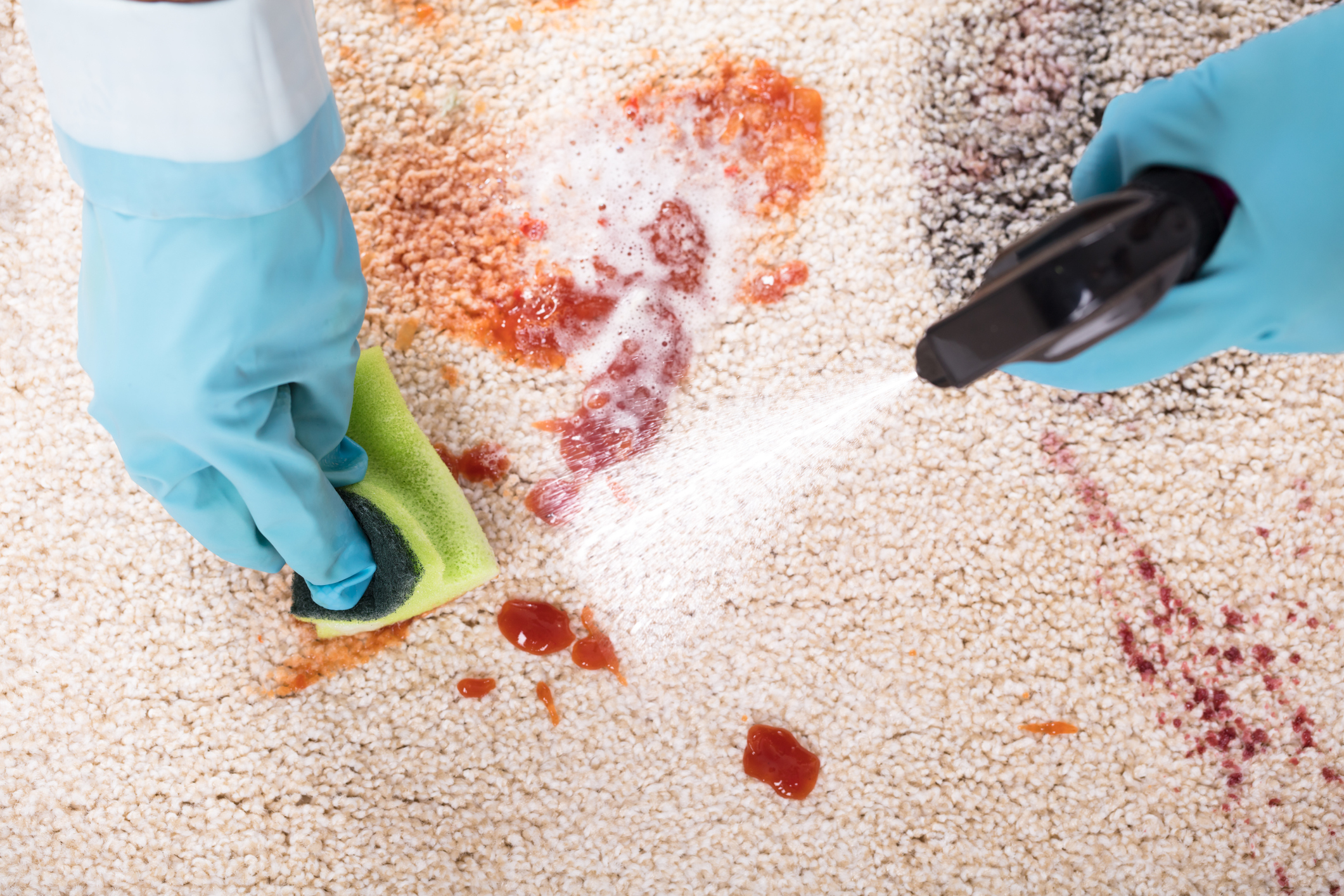 At Daycare Cleaning Services, we're the answer to your search for an Ocean County cleaning service for daycare facilities. We offer safe and effective cleaning services for pre-schools, elementary schools, and child care centers throughout the tri-state region. DCCS is committed to providing first class services, at a price your budget can afford.
We use green cleaning products and top of the line equipment, and our staff is trained in best cleaning practices and ensuring a safe and sanitary environment for your children and staff.
Our Cleaning Services For Ocean County Daycare Facilities
Our staff can handle a wide variety of cleaning tasks for your facility on a daily basis, including:
Bathroom floors, sinks and toilets
Infant and toddler rooms
Diaper changing spaces
Children sitting rooms and play areas
Café areas and break rooms
Furniture fixtures
Trash removal and recycling
Outside landscaping
We maintain all of your carpets daily with vacuuming and spot cleaning. We shampoo your carpets on a periodic basis and will make you aware if they need to be replaced. For your hallways and non-carpeted rooms, we'll keep the floors cleaned each day, and we'll strip and burnish your building's floors on a monthly or quarterly basis to maintain their shine.
Daycare Cleaning Services was founded by Rob Nestore in 2001, and our mission from the beginning has always been to provide first class cleaning services where it's needed the most. We've grown steadily over the years from a small startup to a regional outfit, and today many top schools and child care centers trust us to keep their facility sanitary. Our management personnel are certified and trained, and our employees are trained in safe practices and customer courtesy.
Get started today with a cleaning service that does the job right. Reach out to DCCS today or fill out the form below to request a free, no hassle consultation. We'll determine what type of services you need and show you how we keep your facility clean and safe. Find out why DCCS is a trusted Ocean County cleaning service for daycare facilities – contact us today!
Interested in cleaning tips, employment opportunities and more? Follow our Facebook page today!