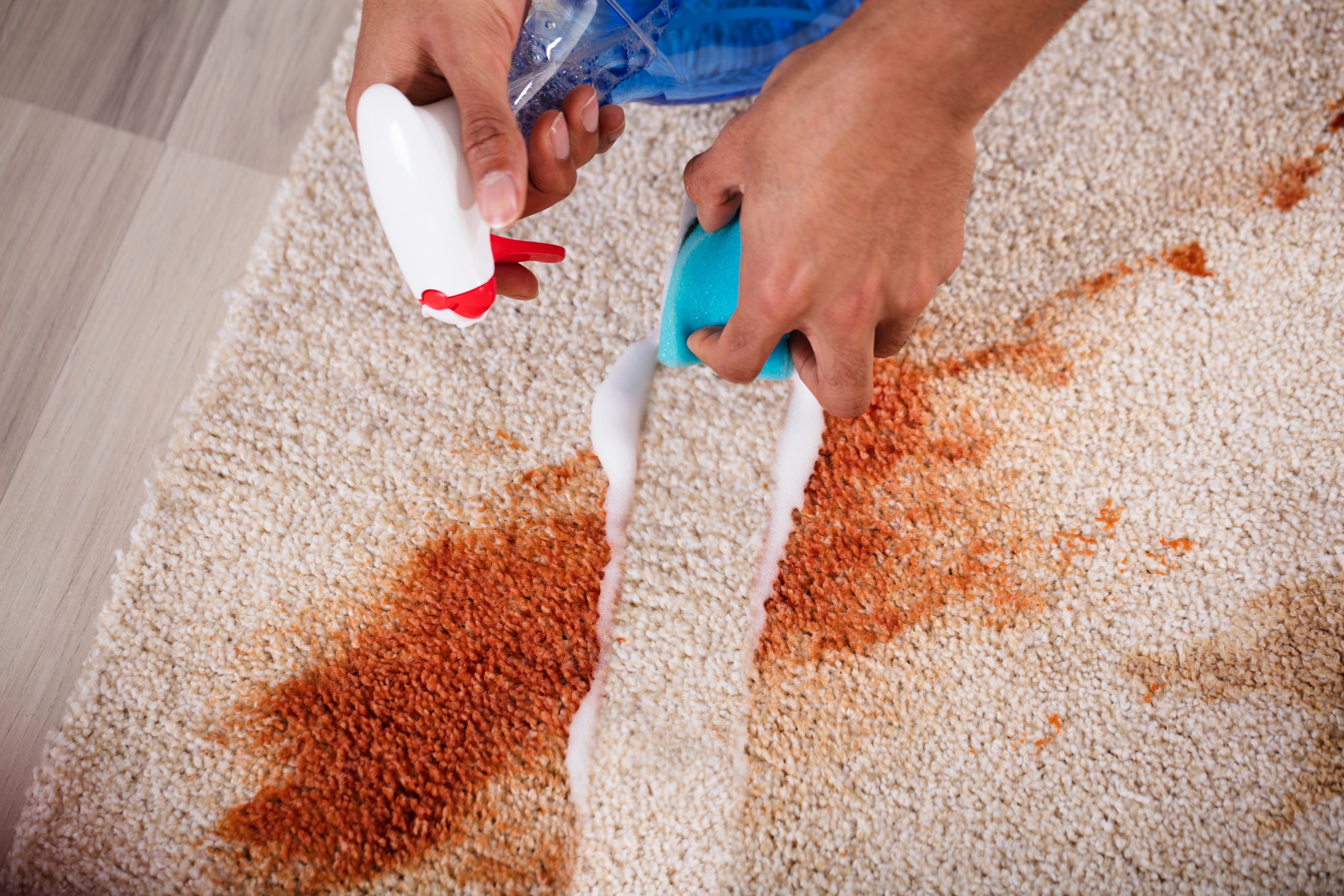 Daycare Cleaning Services is your established solution for Bucks County daycare center cleaning service. We provide safe, first class and affordable cleaning services for pre-schools, child care centers, elementary schools and more throughout Eastern PA and the tri-state area. Our commitment to you each day is healthy and dependable cleaning services at a fair price.
We use top of the line, modernized cleaning equipment, including high speed burnishing machines, and our cleaning products are green and free of harsh chemicals. Our staff uses best practices to ensure a safe and sanitary environment in your facility.
Our Cleaning Services for Bucks County Daycare Facilities
For your Bucks County facility, we offer a wide variety of cleaning services, including:
Bathroom sinks, tubs and toilets
Infant and toddler spaces
Diaper changing stations
Child sitting and play areas
Break rooms and cafés
Furniture maintenance
Waste and recycling removal
Lawn and landscaping
We thoroughly vacuum and spot clean your carpets on a daily basis, with periodic shampooing, and we'll inspect the condition of your carpets and let you know if they should be replaced. We keep your floors cleaned on a daily basis, and strip and wax your floors on a monthly or quarterly basis, using modernized equipment and multiple coats of finish to protect its shine.
When our founder Rob Nestore founded Daycare Cleaning Services, his goal was to provide safe and effective cleaning services where sanitary concerns are greatest. Since our beginnings as a small South Jersey startup in 2001, we've grown significantly through word of mouth, and today many top facilities in the tri-state region trust their cleaning services to us. Our management team is certified with credited backgrounds, and our staff is trained in best practices and in professionalism and courtesy towards your children and staff.
Get started today by filling out the form below to request a no hassle, no obligation consultation, where we determine your needs and how we can keep your daycare facility clean and safe for all. Find out why we're your trusted choice for a Bucks County daycare center cleaning service – reach out to us today!
Visit our Facebook page for updates, cleaning advice, and employment opportunities!
Proudly serving: Warminster, Warrington, Southampton, Ivyland, Lansdale, New Britain, North Wales, Yardley, New Hope, Doylestown